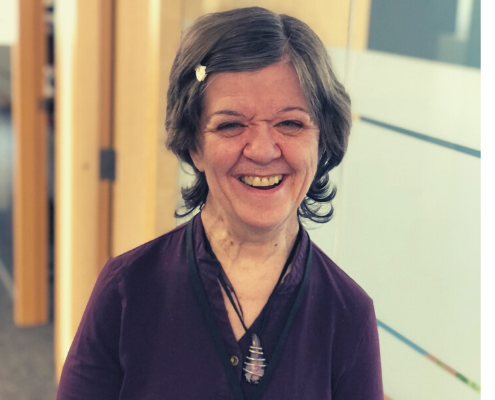 For many, Dana is the face of the Law Society, welcoming lawyers, students, and members of the public alike — all who walked through the doors of our offices. Over the past 30 years, Dana has been a constant at the Law Society, working in two different offices, with four CEOs, countless staff, and board members. And if you asked her, she could probably list every single colleague without missing a beat. Dana has an incredible memory as our unofficial historian and fact-checker. If you can't quite recall a date or anniversary and Dana is around, the answer is just a few steps away. She doesn't miss a thing!
For her colleagues, Dana's steadfast warm presence is synonymous with the Law Society itself. Your day hasn't officially started until you are greeted by Dana, with a smile. The care and attention she brings to her work is unparalleled. From the start, until the end of the day, Dana is constantly on the go, whether she is putting on the first pot of coffee, headed off to the Law Courts to copy a file, or off to do her afternoon deliveries. In different times, Dana would also tend to the setup and clean up for all in-person meetings, both big and small, ensuring everyone was looked after. More recently, Dana has continued to look after all of us during the pandemic by promptly cleaning and sanitizing meeting rooms and common areas as needed.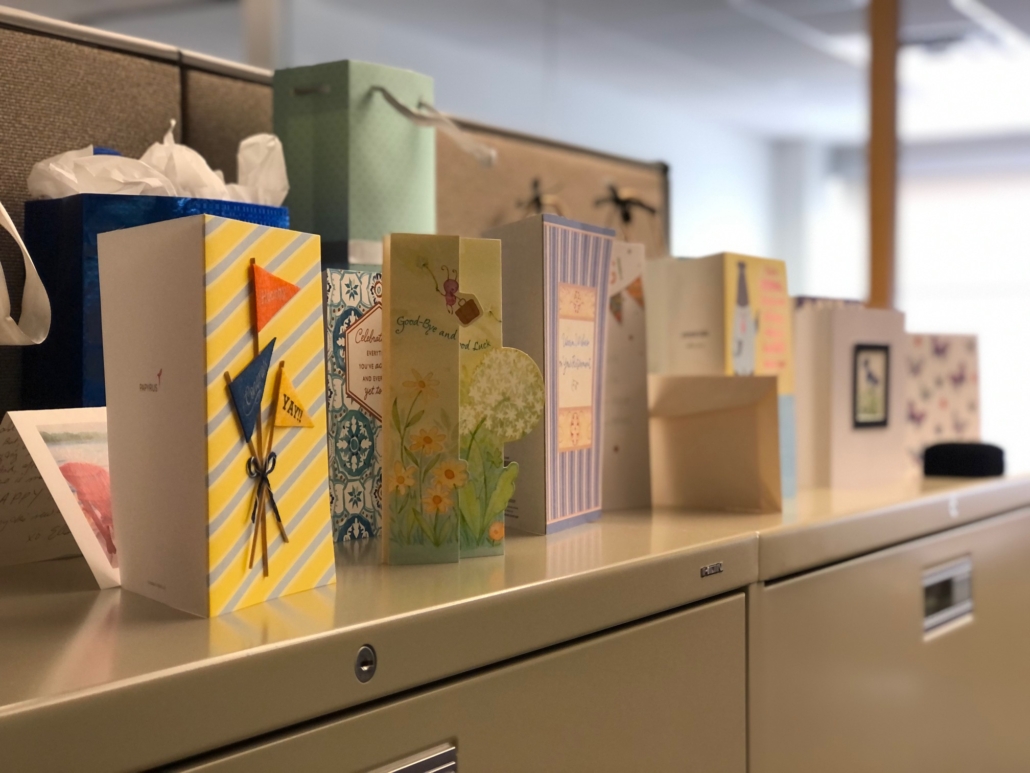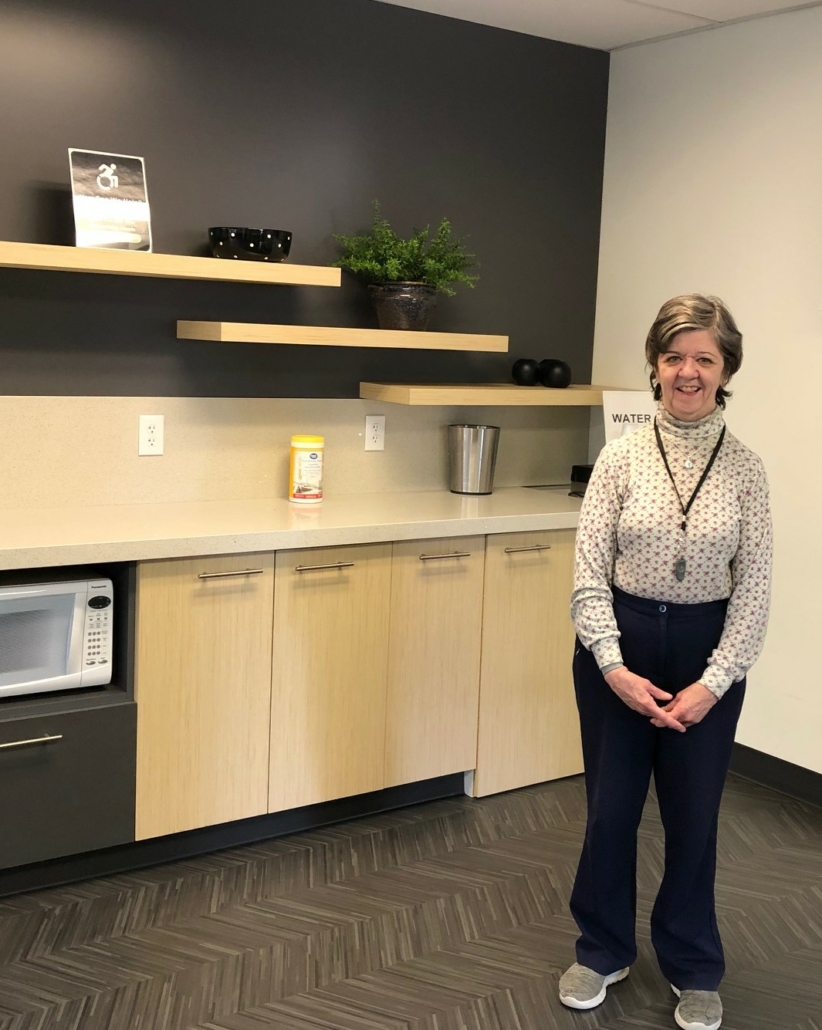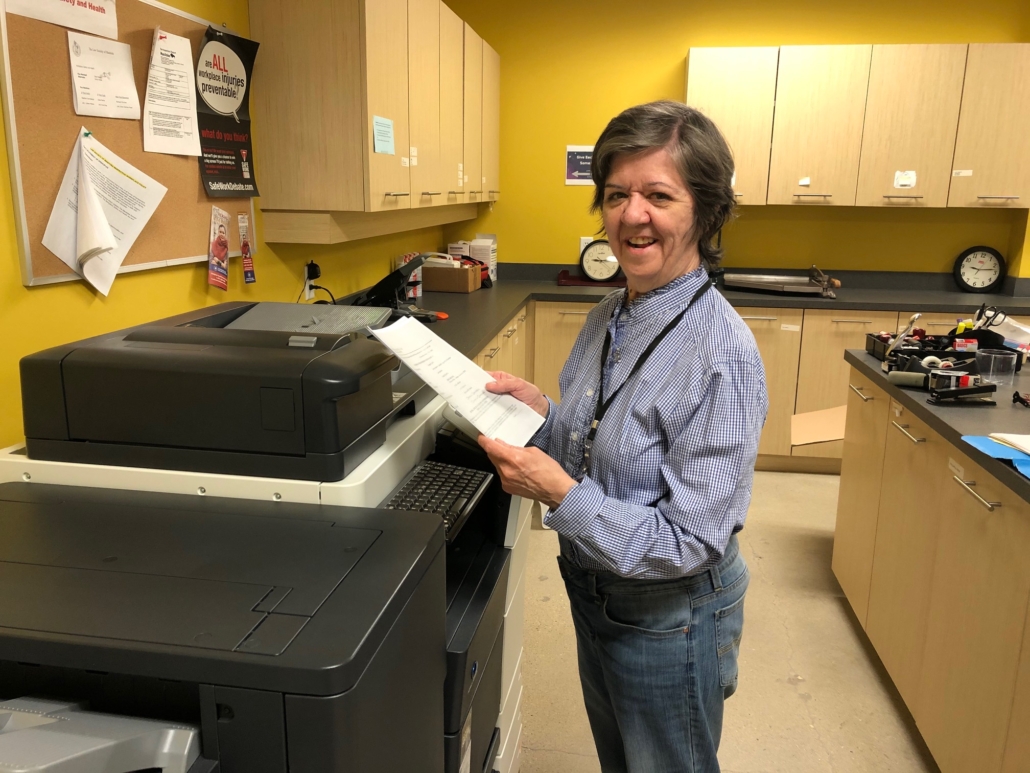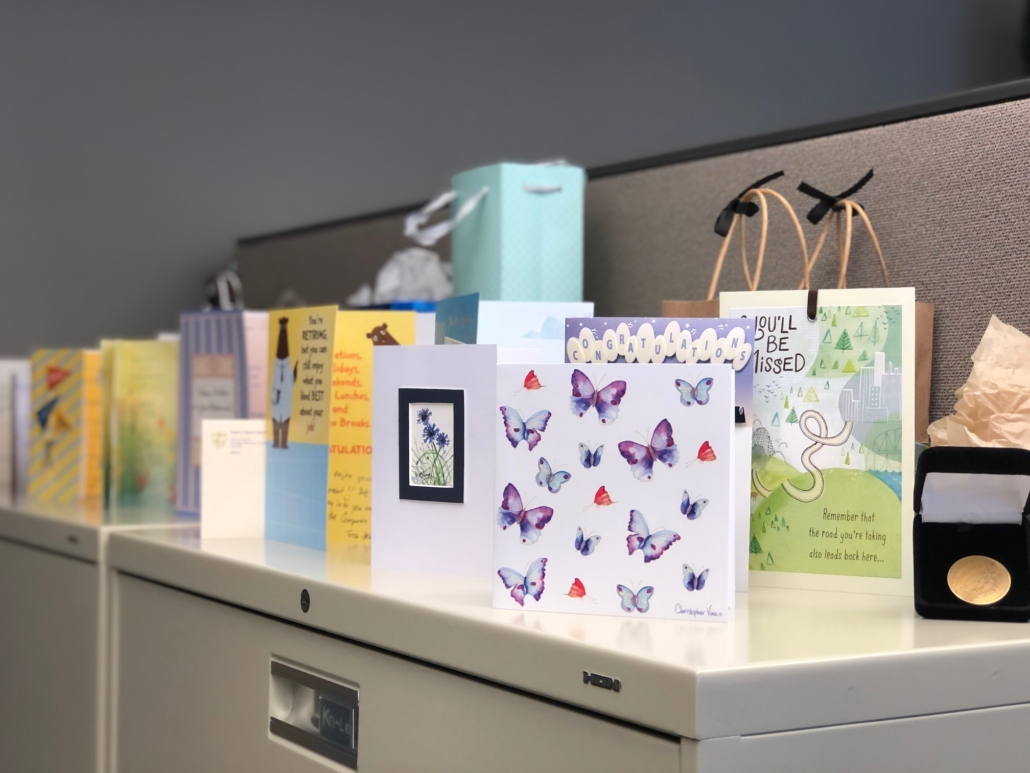 Thank you & Happy Retirement Dana!
Dana's last official day in the office also marks her 30th anniversary with the Law Society, on the 30th day of April 2021. Thank you, Dana, for all your years of service. To say you will be missed is an understatement, but if anyone deserves to put their feet up and enjoy a well-earned break, it's YOU. We are not sure how we will press on without you. However, we know you won't be a stranger and look forward to greeting you as a welcomed guest once you are officially off duty!
https://lawsociety.mb.ca/wp-content/uploads/2021/04/2021-Dana-3.jpg
400
495
The Law Society of Manitoba
https://lawsociety.mb.ca/wp-content/uploads/2019/03/lsm-logo-top-600x160v6b.png
The Law Society of Manitoba
2021-04-30 09:00:07
2021-04-29 17:09:54
Thank You Dana for 30 Years of Dedicated Service